Live! from the LRC
2020 Webinars

The Lighting Research Center (LRC) is presenting a series of monthly webinars on a variety of leading-edge topics in lighting. The live, one-hour webinars will include information on the latest research in lighting, and will be interactive to allow participants to ask questions of LRC researchers about each of the topics presented.
Sorry you missed the last webinar! More topics will be added soon!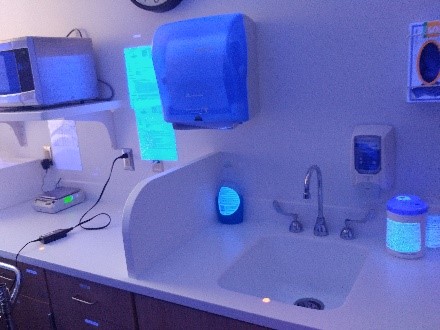 UV: Beyond Red, White, and Blue

May 12, 2020 | 1:00 – 2:00 PM ET
Presenters: Mark Rea, Andrew Bierman, Jennifer Brons, Danuel Carr
Due to the recent emergence of the COVID-19 virus, there is growing interest in the application of ultraviolet (UV) energy. This interest mainly centers around the use of UV disinfection in hospitals and other settings. However, UV has also been shown to be effective in preventing or combating several types of plant diseases in controlled-environment agriculture and in field production. This webinar will review recent research on the use of UV for a variety of purposes, including disinfection. It will also discuss the efficacy of UV in combating viruses, such as COVID-19, along with UV safety and photodegradation issues.
For more information
To find out more about the LIVE! From the LRC webinars contact Dan Frering, the LRC director of educational programs, at (518) 276-7100 or via email.