The lighting industry continues to be in a state of rapid transformation. New technologies and new business models are forcing the industry to rethink what it means to be a lighting company in the 21st century. To understand and address this issue, the Lighting Research Center (LRC) at Rensselaer Polytechnic Institute is bringing together leaders from the lighting industry, policy makers, and business development experts for a panel discussion on the future of lighting and industry stewardship in this time of change, as part of the LRC Partner-Alliance Event, to be held September 5-6 in Troy, New York.
To begin the discussion, each panel member will present a brief summary of their views of where the lighting industry is going, and the challenges and opportunities they see over the next ten years. They will then engage in a moderated discussion with other attendees of the LRC Partner-Alliance Event with the goal of developing a roadmap for the industry during this time of transition.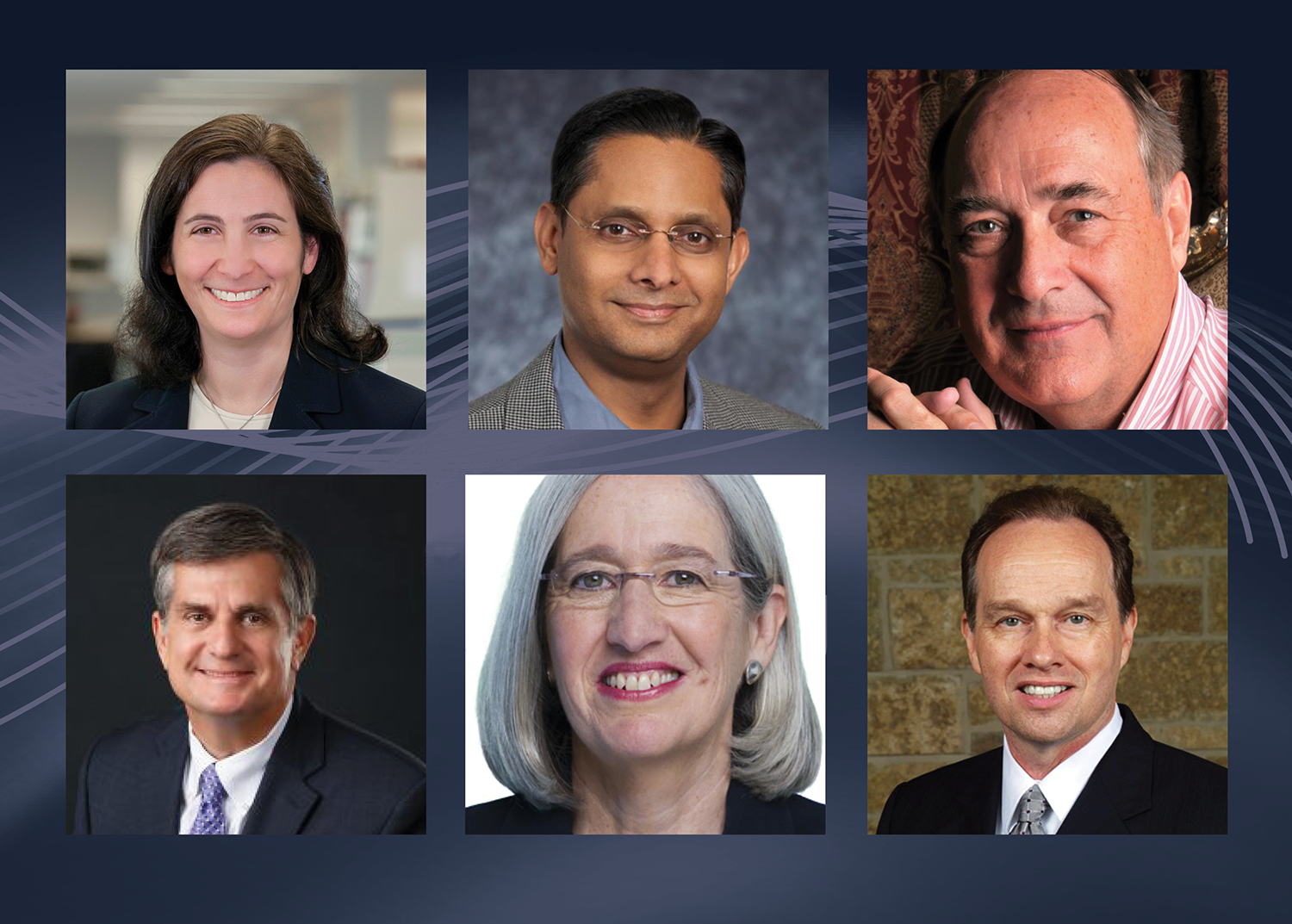 Participants include:
*Lori Brock, Head of Innovation Americas, OSRAM
*Govi Rao, President & CEO, Noveda Technologies (Moderator)
*Paul Schoemaker, pioneer in the field of decision sciences and business strategy
*Randy Reid, Founder and Publisher, EdisonReport
*Priscilla Richards, Team Lead, Codes, NYSERDA
*Mark Lien, Industry Relations, Illuminating Engineering Society
Last week the LRC announced that
Paul Schoemaker will give the keynote
at the event. Dr. Schoemaker will highlight lessons learned from the past as well as emphasize the importance of collective leadership for industry survival.
This event is free for all LRC Partners, Alliance members and special guests.
If your company or organization is listed on this page, or if you received an invite from the LRC, then you are welcome to attend! To register for the event, please contact Rebekah Mullaney at
mullar2@rpi.edu
.
LRC Partner-Alliance Event
September 5-6, 2018
Troy, New York
This program has been made possible thanks to generous funding from the Glenn W. Bailey Memorial Fellowship.
About the Glenn W. Bailey Memorial Fellowship
Glenn W. Bailey was a major force in lighting. Under his leadership, Genlyte became one of the two largest luminaire companies in North America with a company culture focused on productivity and openness. In 2010, the Cornelia T. Bailey Foundation provided an endowment to the LRC memorializing Glenn Bailey's contribution to the lighting industry. The stated objective of the endowment is to provide support to the LRC to establish closer ties with lighting manufacturers with a strong presence in the United States.