Kitchen Lighting
An interactive residential lighting page
Below you will find an image map displaying several different fixtures. Click on any fixture for information about that product type and links to manufacturers, distributors, and related articles.
At this first stage of the development of this interactive residential lighting site, only living room and kitchen lighting information is available. In the near future, we will be expanding this site to include information on lighting for other parts of the home.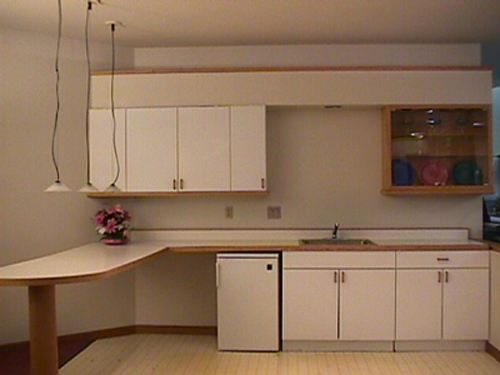 Please help us prioritize the development of this site by letting us know what other part of the home you would be most interested in seeing added to this site.