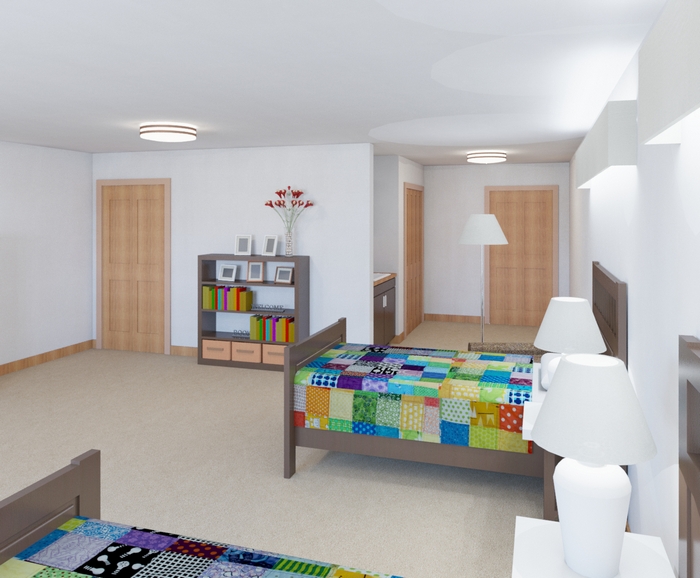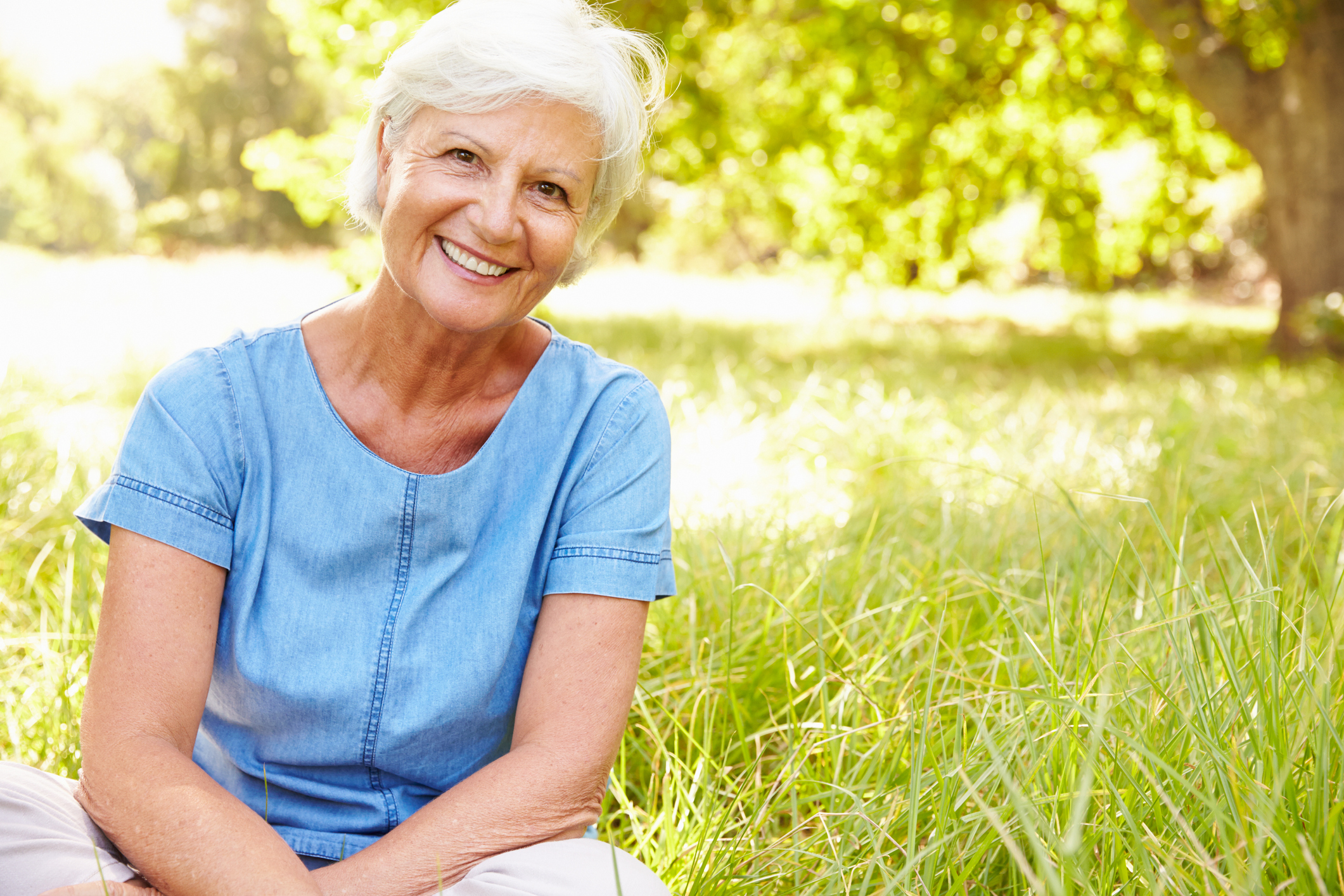 The Lighting Research Center at Rensselaer Polytechnic Institute (RPI) is recruiting participants for a study on the benefits of "healthy lighting" for older adults. Our research has shown that carefully timed light exposure can help people feel better by reducing depression, and improving sleep. Light exposure during the day has even been shown to improve memory.

We are recruiting participants over age 60 with mild cognitive impairment (MCI) or mild Alzheimer's for a paid research study. We will provide participants with a lighting system designed to help with sleep and memory. Participants can live at assisted living facilities, nursing homes, retirement communities, or at home with a caregiver. Participants, including the caregivers, will be compensated for their time. We are accepting participants on a rolling basis throughout the year.
Give us a call. We would love to hear from you!
Please contact Barbara Plitnick, R.N., at
518-276-7166 or email plitnb@rpi.edu.
Thank you for your interest!